Robert Plant
Back In The Mood
2012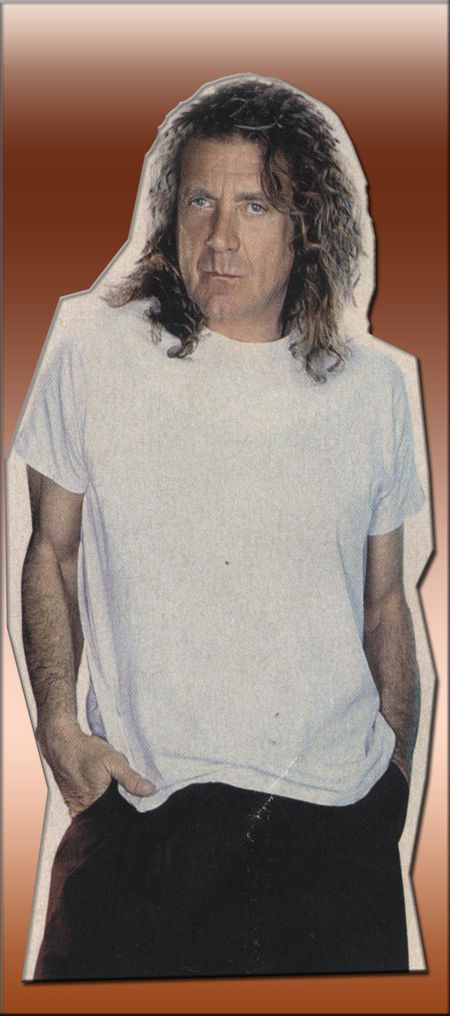 Robert Plant sera en concert, pour présenter son nouveau groupe, les :
"Sensational Space Shifters"
au
HMV forum de Londres
Vente de tickets via le net :
www.hmv.com
le Jeudi 12 Juillet 2012
Robert Plant, what else !!!
"Ship Of Fools"
Live In Toronto
10 mai 1988
+
Une soirée entre amis
31 12 2002
avec
(au piano)
Robert Plant, Tom Jones, Salomon Burke, Jeff Beck and many more
"Let That Boogie Woogie Roll"
"Shake Rattle And Roll"